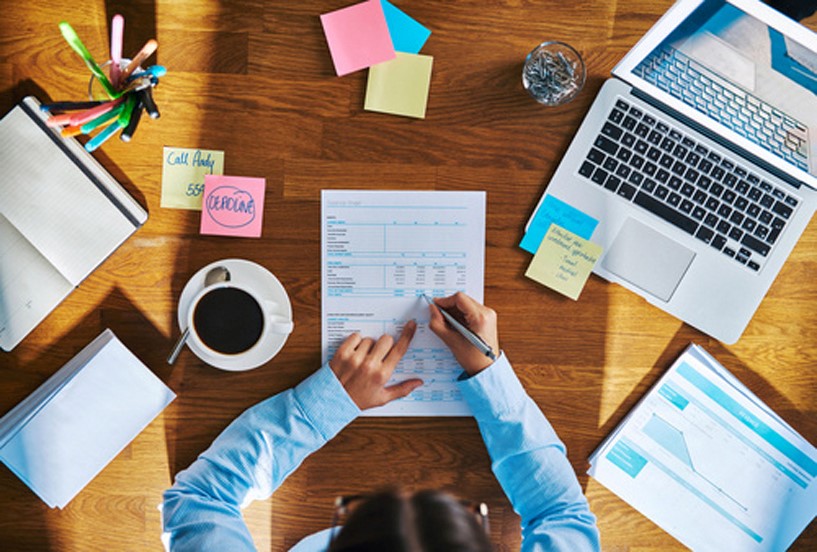 Winter Economy Plan Part 2 – Closed Businesses
As we move into the next phase of Coronavirus the Chancellor has announced some new grants for closed businesses.
The previously announced schemes are to be used to implement these grants
Closed Business
Firstly, what is a closed business under these schemes
Closed business include those advised to close or stay closed during this second phase, either by national or local rules.  But not those that voluntarily choose to close
It does include those premises restricted to delivery or takeaway only
Most business were given dates that they could open if they closed in March, so would not qualify as closed for the purposes of these new rules.  Some may qualify if or when they are officially advised to close again.
There are however a few businesses that have not yet been allowed to reopen so remain closed and hence will qualify as closed immediately i.e Nightclubs and sexual entertainment venues.
All other activities can continue if following COVID secure guidance – so are not officially closed.
Framework for new closures
We now have a three-tier lockdown system for England, restricting some activities, with specific exceptions.
Tier one – Medium Risk – currently most of the country
Rule of 6 for socialising anywhere
10pm curfew on selling food & drink for consumption on the premises
Avoid travelling to or visiting in Very High Risk areas
Tier two – High Risk – currently most of the north
Rule of 6 for outdoors, but no indoor socialising
10pm curfew on selling food & drink for consumption on the premises
Avoid travelling or visiting in Very High Risk areas
Tier three – Very High Risk – more areas could enter this category soon
Rule of 6 for socialising in outdoor public spaces inc. sports courts and playgrounds
Other socialising is banned (with exceptions)
Pubs & bars closed – unless serving substantial meals, and alcohol only as part of that meal
Avoid travelling into or out of Very High Risk area
Very High Risk area residents are banned from visiting in other areas and advised to avoid staying overnight e.g. in a holiday home
AND local authorities can agree additional measures
The Job Support Scheme – Extended
This new scheme is to promote employees staying on the payroll at two thirds their usual wage rather than becoming unemployed. It replaces the Furlough scheme which was 80%
This new scheme starts 1st November and is currently intended to last 6 months.
Rules for open businesses,
Under the scheme
the employee must work at least one third of their usual hours to qualify and be paid full wages for those worked hours
the employer, the government and the employee then share the cost of unworked hours,
the employee's wages are reduced by one third,
the government covers one third,
the employer must fund the residual costs i.e one third plus pension and national insurance contributions.
New rules for closed businesses,
The government will fund two thirds of wages up to £2,100pm
The employer must cover residual costs such as pension contributions and national insurance
Self Employed Income Support Scheme (SEISS)
The second and third SEISS grants for the self employed are conditional on currently actively trading and intend to continue to trade, so are not available to closed business unless doing delivery or takeaway.
Local Restrictions Support Grants
Business required to close after 9th September can claim grants of £1,000 or £1,500 for each 3-week period of closure, based on rateable value.
This is being increased to up to £3,000 per month per two-week period of closure after 1st November
Discretionary grants of up to £1,500 are also available
For details see your local authority website
Related Posts