Firestone Accountants provide comprehensive accountancy services to owner-managed businesses. Firestone are at the forefront of the latest digital tax and online accounting practices and can advise you how to set up your business to be HMRC compliant.
Working with Business online around the country and providing a local service in Petersfield, where we can arrange a meeting with you at our offices.
We are a small, friendly team, we pride ourselves in delivering a high-level of service to meet the needs of our clients. We have been advising best practice for sub-contractors, sole traders and small businesses for almost 30 years and measure our own success by the achievements of our clients.
Whether you need start-up accounts, final accounts, business planning and management accounts, bookkeeping, VAT returns, tax returns or payroll, we can help.
Click the above link for your free one hour Zoom consultation or if you would prefer a face to face meeting then please get in touch.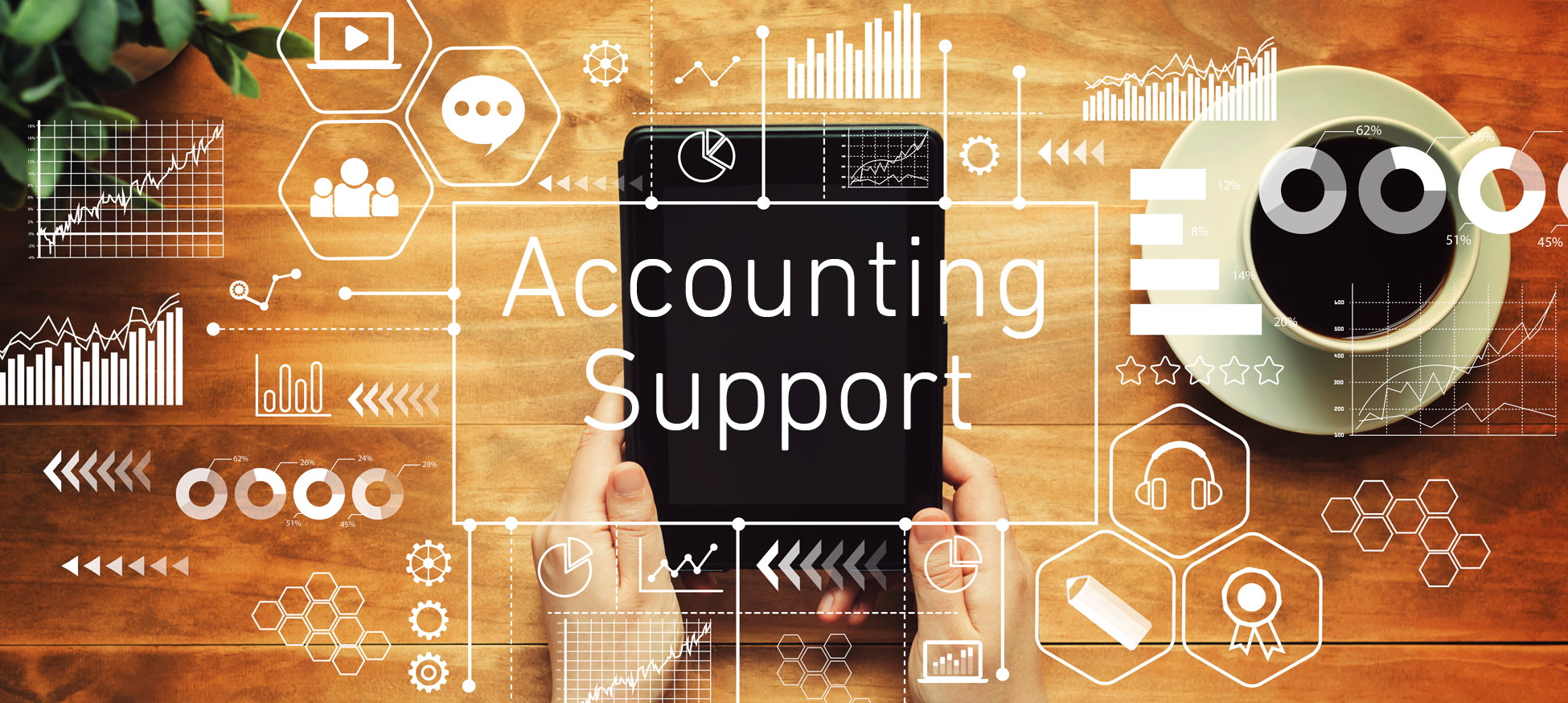 Friendly – we work closely with our clients and forge long-term relationships
Innovative – we continue to be early adopters of online accountancy and applications
Reliable – we are here to answer your questions and respond quickly to your needs.
Experienced – we have 30 years of experience helping small businesses grow
Strategic – we set up businesses with future development in mind.
Tax experts – we stay current with HMRC requirements and legislation.
Online accounting specialists – we can help you to smoothly operate in the cloud
No fee initial consultation – we like to work with people who like to work with us.
Economical – we work on your behalf to help to save you money.