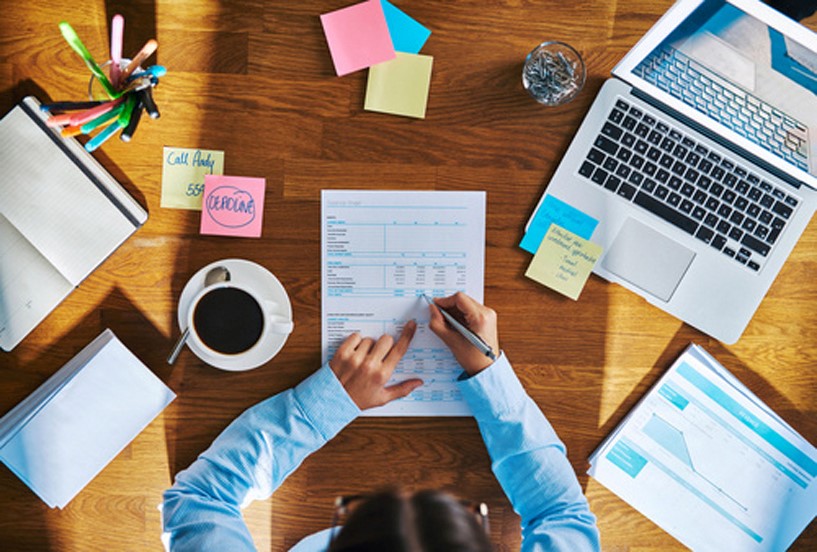 Transition – Staff
Status Changes
Following Transition, the UK will stop being part of the single market for trade and labour, and hence be a different territory from the EU.
Within the EU rules dictate that individuals cannot be treated differently, in different member states.
UK nationals stop being part of that group of EU nationals after transition so can then be treated differently.
Employing Staff
There are no changes to the rules for employing staff, it just becomes more complicated to determine the answers to the basic questions:-
Are you allowed to work in the UK – or wherever you are working?
Have you the necessary qualifications to do the job?
There is an ongoing responsibility for employers to confirm these answers, but a full review is recommended for the end of transition, and employers must not be seen to discriminate by only asking specific employees.
As the transition period ends then so new VISA's and work requirements will be introduced, and there will be more use of Sponsor Licences.  It is your responsibility as employer to check that your staff are still allowed to work in the UK, or wherever you get them to work.
Specifically, you will need to confirm that any EU citizens working for you are still allowed to, or you as the employer face a fine of up to £20,000 per illegal worker.
Also, staff working in the EU etc. (excluding Ireland) may need to pay national insurance in that other country as well as the UK after Transition.
Settled Status
EU, EEA and Swiss citizens, who have lived in the UK before 31st December 2020, may be able to claim settled status, before 30th June 2021; that allows them to stay in the UK as long as they wish, work in the UK, use the NHS and have access to UK pensions & benefits.
Temporary, pre-settled status may be granted for those who have not been resident in UK long enough to claim settled status.
Irish citizens have additional rights.
Different status may apply to family members, including children.
For more details and applications visit
https://www.gov.uk/settled-status-eu-citizens-families
Travelling on Business
After Transition, you will be crossing borders when traveling to the EU so will need a valid passport, insurance etc.
If you are visiting the EU on business after Transition then there may be extra restrictions associated with your reasons for travel.  Specifically, you may be treated as working in that country, when providing services, paid or as a volunteer, on tour, or even just visiting for meetings or conferences.
Make sure that you as employer have checked in advance before you or your staff travel.
For detailed guidance per country see
https://www.gov.uk/government/collections/providing-services-to-eea-and-efta-countries-after-eu-exit
If carrying goods e.g. samples then there are simplified rules if they are worth less than £873 (£900 after transition), otherwise full export documentation will be required.
For more information see our other blogs in this series
What is Brexit Transition
Identity
Licences & Certification
Exports
Imports
Services
Actions & Costs
Or Visit HMRC
https://www.gov.uk/transition?utm_campaign=transition_p3g&utm_medium=cpc&utm_source=seg&utm_content=ala_act0&gclid=COaTpf6Hy-0CFaJAHQkdTNMBvA
Related Posts