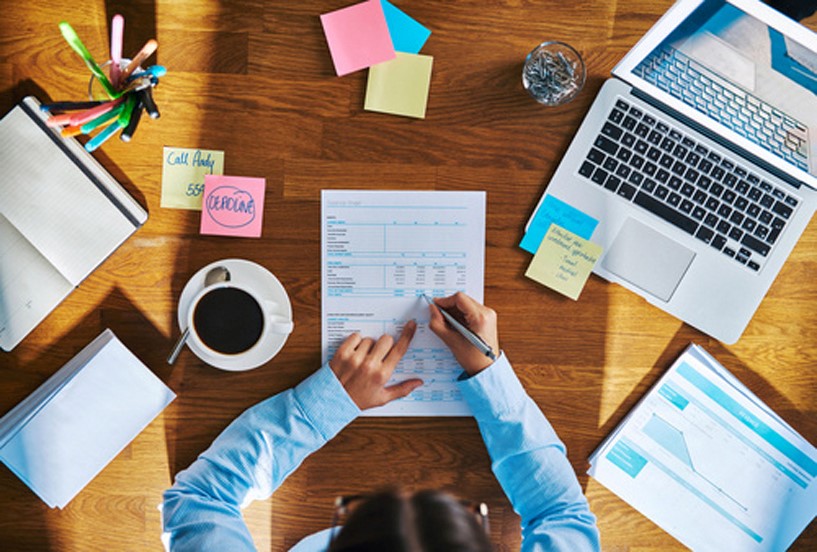 Mini Budget July 2020
The chancellor has announced changes in an economic statement – not a budget.
The focus of this mini budget was job creation, being advertised as the second phase of a three-phase approach to dealing with the pandemic that is Corvid 19
Phase 1 -"protect" 
This encompassed all the various support package that have been announced since the last budget on 12th March.
Taxable Grants:-
Business rates grants – for small businesses because no one could go out to business premises
Self-employed income support grants – for those mainly and usually self-employed and hence without support from others as small
Job retention scheme – to cover staff furlough payments so businesses could keep trained staff during the crisis – stopping them becoming unemployed
Statutory sick pay rebates for small business with staff off due to coronavirus
Digressionary grants from council or others in need.
Repayable Loans:-
Bounce Back loan scheme for small businesses
Coronavirus Business Interruption Loans
Others
Increase in universal credits
Mortgage holidays
Loan repayment holidays
Phase 2 – "Jobs"
The chancellor is now trying to boost jobs – especially for young people, with the following schemes.
Furlough Bonus for employers
Worth £1,000 per furloughed employee
Payable in February upon conditions
Employee much have returned to work after furlough
Wages in November, December & January must have exceeded £520pm
Kick Start Scheme
Worth up to £6500 over 6 months, per job created
To cover wages and overheads
For new jobs created for youngsters aged 16-24
Working over 25 hours per week
Receiving training & support to find a permanent job
Other incentives for career progression
£1,000 for creating new traineeships for those age 18-19
More Careers advisors
Expansion of work academies
£2,000 for new Apprenticeships under the current scheme
£1,500 for new Apprenticeships for those over age 25
New work coaches to help those looking for work
Housing Sector
No stamp duty on Houses sold for less than £500,000 between 8th July and 31st March
Green homes Grant
Vouchers to get your home insulated
To cover 2/3 cost up to £5,000
Or for poorer households up to £10,000 for the full cost
Plans to make public buildings more energy efficient and decarbonise social housing
Bringing forward building projects – schools, transport etc
Hospitality
VAT on hospitality and tourism reduced to 5% from Wednesday 15th July through to 12th January including
Food and drinks eaten on the preemies (excluding alcohol)
Hot takeaway food
Hotels
Camp sites
Admission to attractions – list awaited.
Eat Out to Help Out scheme
Discount for eating out in August
50% off Monday to Wednesday at registered establishments
Worth up to £10 per head, including children – excluding alcohol.
Registrations open 13th
You must eat on the premises
Excludes private party, events and functions
Phase 3 – "recover and rebuild" – will be the focus of the Autumn Budget, with fund raising measures to be announced then.
Look out for
pension relief cuts
national insurance rises
An expansion of making tax digital (online reporting) – as this is thought to improve speed and quality of tax takes.
Related Posts