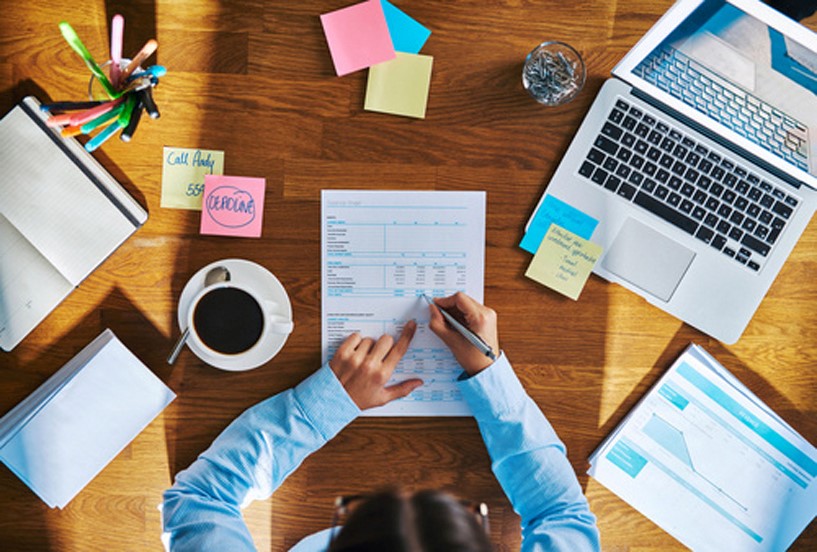 Lockdown 2 the new rules
England has a new lockdown from 5th November to 2nd December.  But this is very different from last time when everything closed.
With most establishments now getting to grips with how to behave to stay safe, many more places are staying open, or using click and collect which can now include alcoholic drinks.
Schools and universities are open – excluding extra curricula activities
Care home visits may be allowed in some circumstances
Childcare is allowed
You can
Move house
Meet one person in a public space (under 5's don't count)
Visit churches etc for private prayer
Sit on public benches
And you can have workers in your home e.g. a cleaner
But there is £200 fine for going on holiday during this lockdown – so book your campervan holiday with us for next year at www.oceanmistcampers.co.uk
Government funding too is different:-
Self Employed Income Support Scheme (SEISS)
This third grant, to cover the period November to January, has been upped for the third time and is now to be 80% of average profits for 3 months, up to a maximum of £7,500
Applications for the third SEISS grant will open 30th November, so your cash should arrive in time for Christmas
You will have to confirm that you are trading this tax year or are temporarily closed due to COVID, and have been affected by COVID, in order to qualify
The other qualification rules are the same as those for the first and second grants, but you do not need to have claimed previously to claim for this grant.
Reminder of qualifications
Declared self employed income on your 2018/19 tax return, submitted before 23rd April 2020
Continued to trade through 2019/20
Will be declaring self-employed income on your 2020/21 tax return
Premises Grants
No new grants have been announced, so those advised when we entered the 3 Tier system still apply i.e
Up to £3,000pm for closed businesses
Up to £2.500pm for open but affected hospitality businesses in Tier 2 lockdown or equivalent – back dated to August
However discretionary grants may also be available
Staff funding
Coronavirus job retention scheme (CJRS), which provides grants to employers for furloughed employees, has now been extended to 31st March (was due to cease 31st October)
Any employee on the payroll between 23rd September and 30th October can be furloughed in November, December or January under the new extension – no need to have been furloughed before.
And the grant for employers is back to the full 80% furlough wages for November, December and January, but not pension or national insurance contributions.
Reminder of furlough rules
Staff on furlough must not work
Furlough is offered to employees by an employer – it is not an entitlement
Ex-employees can be re-employed to go on furlough
A written agreement must be in place with furloughed staff
Directors on payroll can qualify
80% of wages must be paid to furloughed staff
The employer can claim under CJRS for a grant to cover some of the costs
The new job support scheme (JSS) due to start 1st November has been postponed.
The job retention bonus is also postponed
Special coronavirus sick pay rules remain
Loans
The deadline for applying for a Business Bounce Back Loan (BBL) or a Coronavirus Business Interruption Loan (CBIL) has been extended to 31st January.
You may now top up your Bounce Back loan if you did not take all you were entitled to, but you cannot have both a BBL and a CBIL.
Summary of comparisons
| | | |
| --- | --- | --- |
| | BBL | CBIL |
| Amount | 25% turnover, max £50,000 | Max £5 million |
| Guarantee | 100% Government | 80% Government |
| Application | Simple self declaration | Usual loan rules |
| Period |  6 years | Up to 6 Years |
| Product | Loan at 2.5% | Variable options |
| Government support | First 12 months interest | First 12 months interest |
| Lenders | 28 remaining | 50 |
New options have been added for existing loans – to extend term to 10 years and for repayment holidays, in line with mortgage holidays which have been extended to 6 months.
Universal Credit
Relaxations in the rules and the £20 per week boost continues.
Related Posts