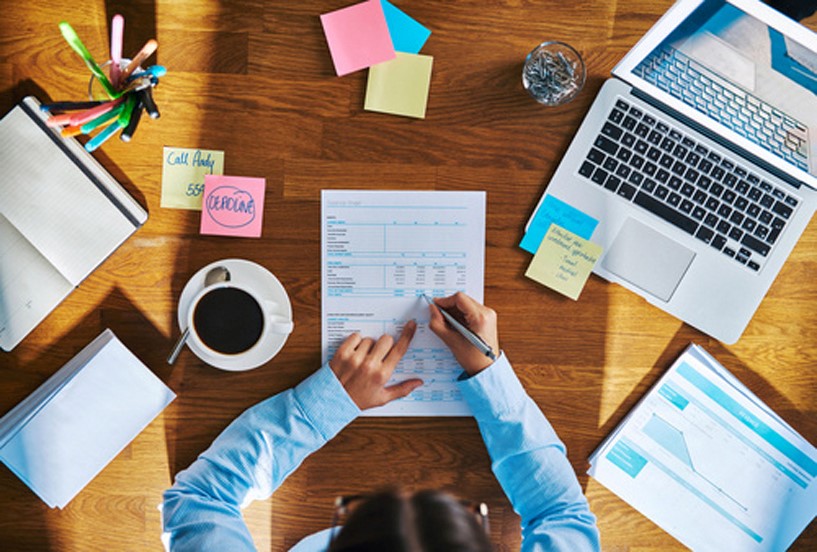 How Do I Close My Company ?
If you no longer need your company, then it is best to close it down completely.  This concludes with getting it removed from the register at Companies House – called striking off.
There are several ways for a company to be struck off.
The best and usually cheapest way is for you to get all its affairs in order, settle with all creditors and then ask for voluntary striking off – costs £10, time 2 – 5 months.
The most expensive is to appoint insolvency practitioners to go through an insolvency process but time scales is often in years. This is necessary if you cannot settle with creditors and desirable if you have a lot of company assets that may benefit from capital gains treatment on closure via the insolvency procedure rather than being declared as dividends which they would be if they exceeded £25,000 and you did not choose this route.
The last option is by neglect – if you do not reregister the company annually i.e. submit a confirmation statement or submit annual accounts then Companies House can list your company for compulsory sticking off. However, you could be said not to be fulfilling your duties as a director and personally be disqualified from being a company director.
Once a company has received a request for striking off then it will be listed in the London Gazette for everyone to see.  Companies House then wait for up to 3 months to check if there are any objections.
Anyone can submit an objection to the striking off and hence delay the procedure.  Creditors are the most likely to object as when a company is struck off then all claims become null and void, and hence a good reason for settling your affairs first. HMRC are avid readers of the London Gazette and the most likely to object.
If you contact Companies House, to update the records or submit returns, then this can also delay or even stop the striking off procedure.
Companies House do not like too many objections for them to deal with hence you need to confirm that you have settled your affairs and wait at least 3 months from cessation to trade before submitting your voluntary request.
On striking off then all assets still in the company name are forfeit to the crown.  This is often bank balances but can be anything e.g. land, licences etc.  For this reason you want to get all your affairs in order, refunds claimed, and cash withdrawn before requesting striking off.  And the main reason to avoid your company being struck off due to neglect.
Next year Companies House will be given powers to tidy up the register at Companies House so we anticipate lots more compulsory sticking off requests.
If you have been listed for compulsory striking off, then do get your objection in ASAP and your affairs up to date or you could lose cash and assets.
Most importantly do make sure your contact details are up to date with Companies House so you know what is happening – including forwarding post and registering for e-mail reminders which will become obligatory next year,
And lastly, if your company is struck off when you did not want it to be then there is a restoration procedure, that includes the recovery of forfeit assets from the Crown, but it is long and complicated and costs.  It also requires all outstanding documents to be prepared and delivered manually, and all fines paid!
So close properly and be happy.
Related Posts