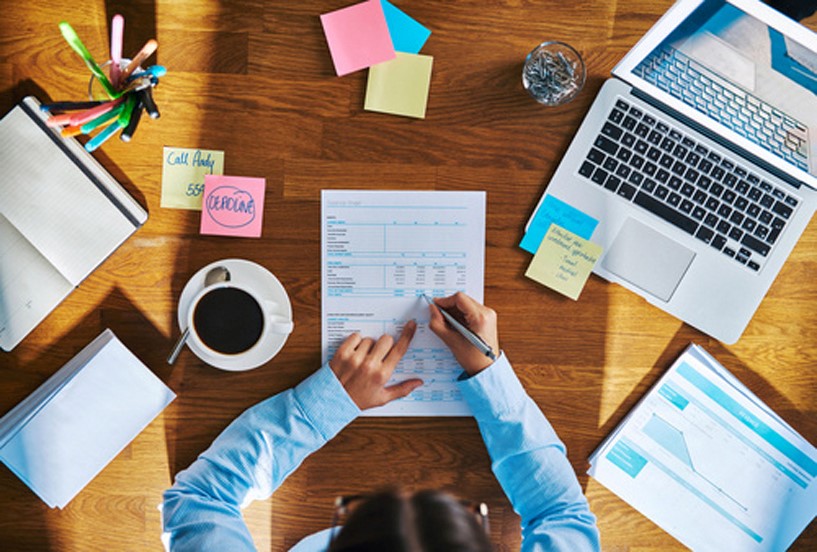 Employee Holidays -What holidays are employ entitled to?
With an increase in possible destinations, and employees returning from furlough, or possibly having to self-isolate or quarantine on return from abroad, now may be a good time to re-visit the holiday rules for employees.
All workers, including part time, are entitled to statutory holiday leave, equivalent to a full 5.6 weeks holiday, pro rata i.e. if they work just 10 hours per week then that is 5.6 weeks at 10 hours.  There is no official adjustment for bank holidays. However, the employer can dictate what days an employee takes as part of that holiday e.g. bank holidays, or when the office is closed at Christmas.
During that statutory holiday leave employees are entitled to Holiday pay, at full pay – officially the average pay per week they have received per working week during the last 12 months.
Holiday accrues when employees work, are on furlough or on statutory leave e.g. sick or maternity leave
Agency and Umbrella workers are also entitled to holidays.
That holiday is divided into two parts with different rules – the first 4 weeks (per EU set rules) and the remaining 1.6 weeks (per UK rules)
The standard EU rule is that a worker must take at least 4 weeks of that holiday in the holiday year, i.e. it may not be carried over except when prevented from taking it due to statutory leave, but may carry forward the remaining 1.6 weeks into the next leave year per UK rules.  However, the leave year and entitlement to carry forward, is at the discretion of the employer.
Due to covid, lockdown and furlough the government have relaxed the rule on the compulsory 4 weeks, so that holiday entitlement may be carried forward into the next 2 holiday years.
When are your staff having holiday?
Wishing you all a wonderful Summer and relaxing holidays
Related Posts